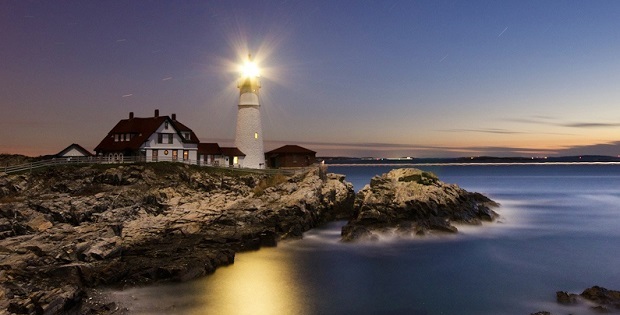 Find Out What The Best views Are In America!
For a travel photographer, the location is gold especially if it brings vision and inspiration to the artist.
America is a fantastic destination full of magical spots with best views. In fact, a smart travel photographer should have a bucket list for each and every continent on the planet and make a plan for visiting and enjoying these gorgeous places.
Deston Nokes has written a great article at TravelAndLeisure.com and reveals some of the best views in America.
Read through, check out the images and let us know about your valuable thoughts!
Quick: close your eyes and picture a beautiful view.

Where do you put yourself? Looking out over tall, gleaming urban spires? Mammoth snowcapped peaks? Vast gashes in the earth?

Fortunately, no matter what your vision might be, you can probably find a view to match it somewhere in the U.S. Inspiring vistas are ubiquitous and easy to find—they stretch from Hawaii to Maine.

Still, in our search for America's best views, it was only natural to draw heavily from beautiful sites in the National Park system. Of course, we're not alone in our desire to experience and celebrate views inside these protected areas: in 2013, nearly 300 million people sought inspiration in America's 370 national parklands, including some 15 million who witnessed the iconic views in California's Golden Gate National Recreation Area.

……………….

Golden Gate Bridge, California

Sunrise Point, Bryce Canyon, UT

National Mall, Washington, D.C.

Na Pali Coast, Kauai, HI

Portland Head Lighthouse, ME

Read more at TravelAndLeisure.com and find out all the best views as well as their stunning photos!
Credits:
Article Source: Best Views in America | Travel + Leisure
Image Source 5 (Also, the Top Featured Image Source)