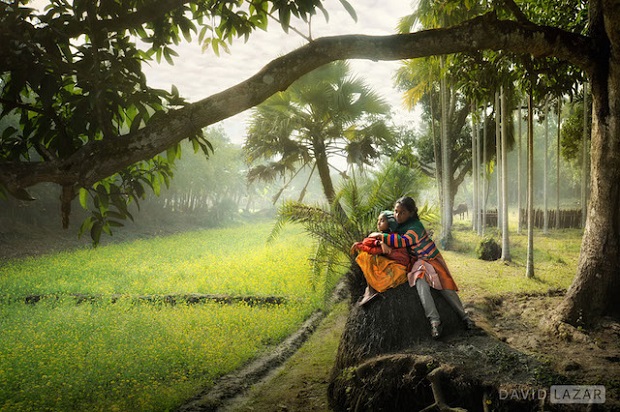 How to Take Good Portrait Photos When You Travel
People photography is an essential part of travel photography and makes your collection much more richer.
When you're traveling, you find people around you very interesting which reflects their race, religion and culture. However, capturing their images is not an easy task especially when you have the language barrier
This amazing article shows you different approaches and techniques to create awesome travel portraits.
Read through, check out the images and let us know what you think!
People often tell me that they find it difficult to take good portrait photos when they travel. Approaching strangers and asking to photograph them, usually with a language barrier, can be a daunting prospect. And how do you take a portrait that is creative and meaningful rather than just a simple snapshot of the person? I have developed approaches and techniques over the years to help become confident as a travel portrait photographer.

There are three ways to create a travel portrait:

1. Encounter people that you meet while exploring a place and ask to take their photo, usually after an initial interaction. This is how I've taken the majority of my travel portraits.
Taken while exploring a rural part of Bangladesh early one morning

2. Organise a shoot by paying 'models' for their time which involves some kind of meeting and prior planning. I've done this on a few occasions, such as shooting the Masai in Kenya, the fishermen at Inle Lake in Myanmar, and some of the Amazon portraits in Brazil.
The village chief of the Dessana tribe in the Amazon, Brazil

3. Shoot without any interaction with the person in a documentary/reportage style. Perhaps the most common approach, but it is hard to capture engaging facial expressions and there's little control over the elements of the scene, which is why very few of my portraits are taken like this.
Taken in a local market in Cairo, Egypt

Let's focus on the first method which is all about approaching people that you encounter while traveling.

…

Read more: How to Photograph People When You Travel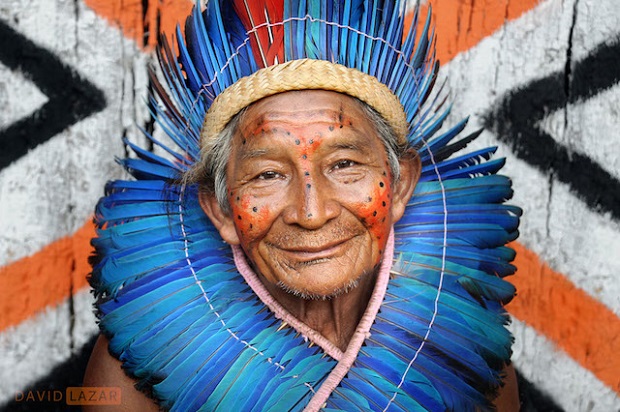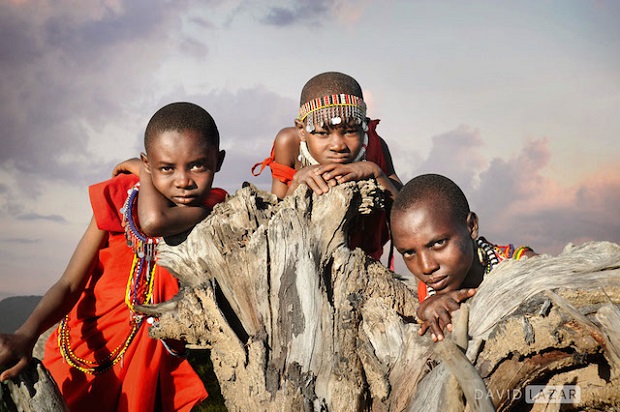 Credits:
Article Source: How to Photograph People When You Travel