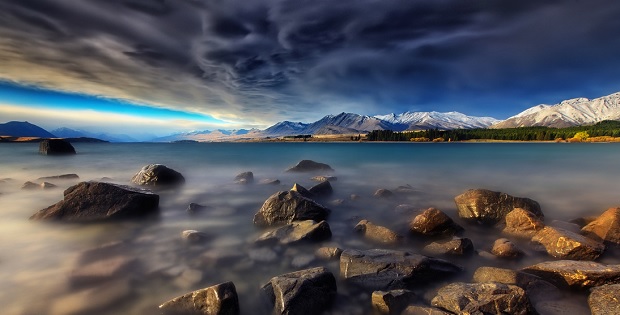 Have You Ever Visited Tekapo In New Zealand?! If Not, Here Are 9 Amazing Photos You Will Absolutely Love:
Recently, New Zealand has become one of the most popular destinations for travel community not only because of its mild climate but also its biodiversity and nature.
Lake Tekapo is actually the second-largest of lakes running north–south along the northern edge of the Mackenzie Basin in the South Island of New Zealand and is a great spot for travel photographers to shoot amazing landscapes.
If you are serious about travel photography, put this amazing destination in your list, and if it's not possible for you in the near future, at least browse these beautiful photos and enjoy!
These stunning photos are some of the best shots taken by professional photographers published in 500px.com.
Check them out one by one, enjoy and share 🙂
1.
2.
3.
4.
5.
6.
7.
8.
9.
———————————————————
Credits:
Top Featured Image Source Taken From 500px.com
Did you like the photos? Go ahead and share the post with everyone you know!